By Stamo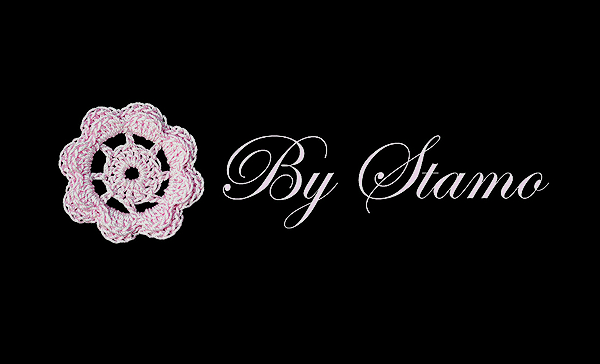 By Stamo
By Stamo is a luxury ethical womenswear brand, based in London UK.
The word Ethical, comes from the ancient Greek word ETHOS, meaning a combination of moral characteristics such as honesty, justice, sincerity, a very important concept of every day life according to Aristotle.
By Stamo practices ethos by aiming to produce its garments in the same region that are sold. The company strives to give back to the local community by rewarding its manufacturers and merchants and respecting the environment and its local handcrafts. The latter is emphasized notably in the collections as Stamo strives to incorporate both rare and elaborate techniques, less utilized in the present day by many designers in order to ensure their longevity and preservation. This is apparent in the latest collection with intricate hand pleating and employing techniques used from a bygone era to produce fluid yet well structured garments.
Visit Site
Contact Exhibitor