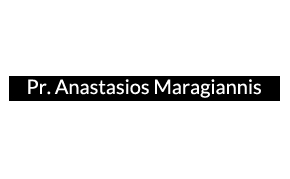 Pr. Anastasios Maragiannis
Non Executive Director for ECOLUXE London (NED) Part of my role is to set strategic business direction, monitor the delivery of their creative objectives, and support and sustain ECOLUXE's values and governance. I am also working under the guidance, support and advice of the Managing Director and the team towards achieving innovative vision and creative purpose, while at the same time achieving financial goals.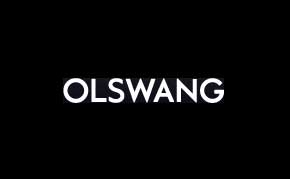 Olswang
Olswang is a pioneering law firm with a distinctive approach to business and an engaging culture.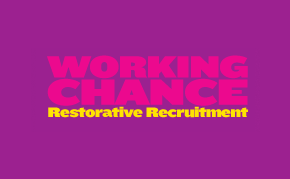 Working Chance
Working Chance is a charity with a fresh approach to helping women offenders find rewarding, quality jobs. We offer a professional, first-class, bespoke employment service.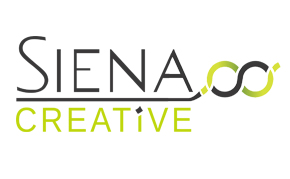 Siena Creative
At Siena Creative we create beautifully crafted eCommerce websites. From apps to merchant accounts, we can help with every step of setting up an online store. Get in touch today.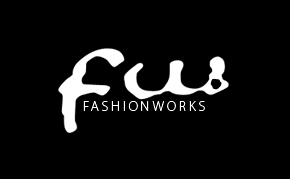 Fashion Works
Fashionworks offers a complete service. We'll help you achieve success by examining your professional and development needs, work processes, and product and market development aims.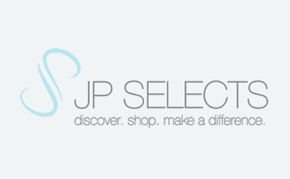 JP Selects
JP Selects is an online marketplace for sustainable brands with uncompromising principles, who pride themselves on the quality of their products and in giving back.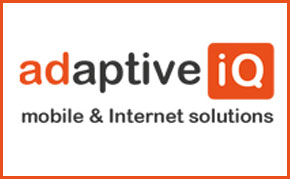 Adaptive iQ
Adaptive iQ is speciallized on mobile adverting & social media marketing. On top of this Web 2.0 experience, make it an one-stop accosiate for an end-to-end promotion.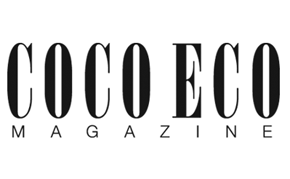 Coco Eco Magazine
With publishing now rapidly converting to a digital format via the internet, tablets and smart phones, Coco Eco utilizes the medium in delivering a modern multi-media platform promoting the finest in eco-luxe fashion, beauty, celebrity and culture.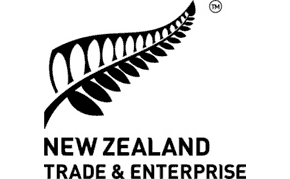 New Zealand Trade & Enterprise
We help link high-growth New Zealand businesses and international investors. There are investment opportunities in New Zealand we would like to talk to you about.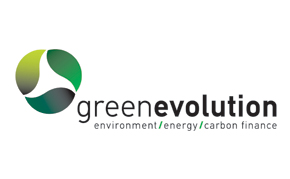 Green Evolution
Green Evolution is an advisory company in the fields of Environment, Energy and Carbon Finance. It offers integrated specialized techno-economic services, encouraging innovative solutions towards sustainable development and 'green' technologies, and implementation plans of actions to obtain environmental and 'green' brands. Green Evolution offers a number of enhanced products for corporations, professionals and citizens related with the Carbon Finance Market, such as Carbon Credits Portfolio Management, Climate Change and Investments, Training Seminars in Carbon Markets, Carbon Neutral Events, GHG Management for Buildings, Green Restaurant, Energy Efficiency Certificate for Buildings, Carbon Neutral Product, Carbon Neutral Website. Green Evolution is a strategic partner of ECOLUXE LONDON in the sector of Sustainability and Carbon Finance. Based on this cooperation, ECOLUXE LONDON Website is certified for its Carbon Footprint by CO2 Neutral Seal, the Certification Scheme of Green Evolution SA (www.co2neutralseal.com). CO2 Neutral Seal monitors and continuously measures the emissions associated with the Website visitors, the servers hosting the Website, and the networks that connect them, showing data on Website emissions and offering to clients enhanced tools and to visitors useful information about the environment impact of their visit.
.